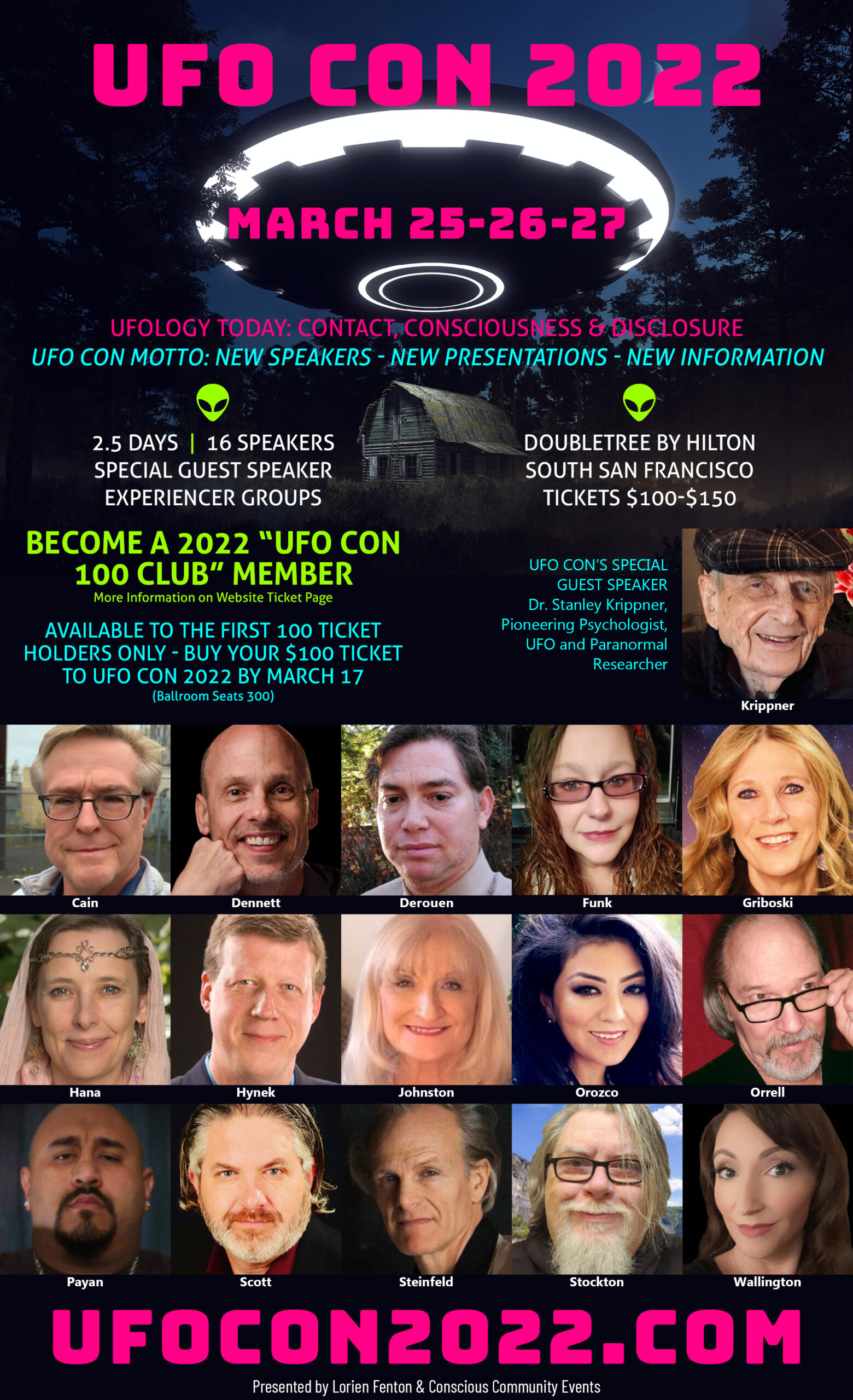 HOTEL VID RULES
GUESS WHAT? There are none!!
NO Masks, NO Vaccines Required!

JOIN US IN SFO FOR ANOTHER GROUND BREAKING CONFERENCE!
JOIN THE "UFO CON 100 CLUB"
PURCHASE YOUR $100 TICKET TO UFO CON 2022 BY MARCH 17th

JOIN US TO EXPERIENCE OUR AMAZING SPEAKERS AND OUR SPECIAL GUEST, DR. STANLEY KRIPPNER!
OUR MOTTO:  NEW SPEAKERS – NEW PRESENTATIONS – NEW INFORMATION
---
EXPERIENCER GROUPS LEAD BY MIESHA JOHNSTON
SATURDAY AND SUNDAY DURING THE LUNCH BREAK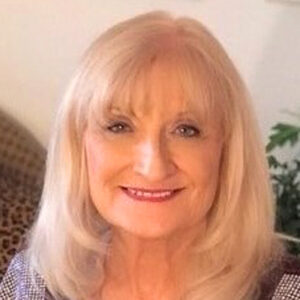 ---
OUR SATURDAY NIGHT LINE UP
"LIAR, LIAR" GAME SHOW


Pictured: George Noory, Lorien Fenton and Paul Hynek from 2020 "Liar, Liar" Game Show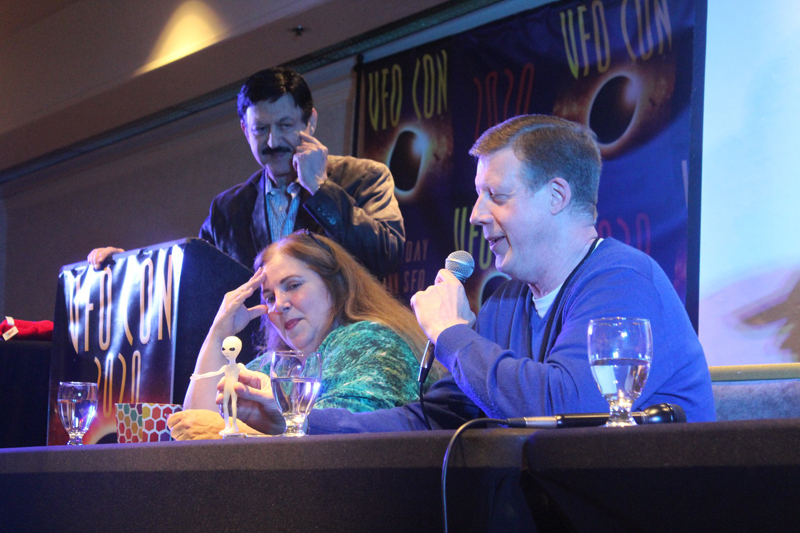 MUSICAL ENTERTAINMENT BY "WINGS OVER THE DESERT"




Pictured:

Linda Miller, Robert Perala, Malcolm Dane

SATURDAY NIGHT MOVIE


EXTRAORDINARY: The Revelations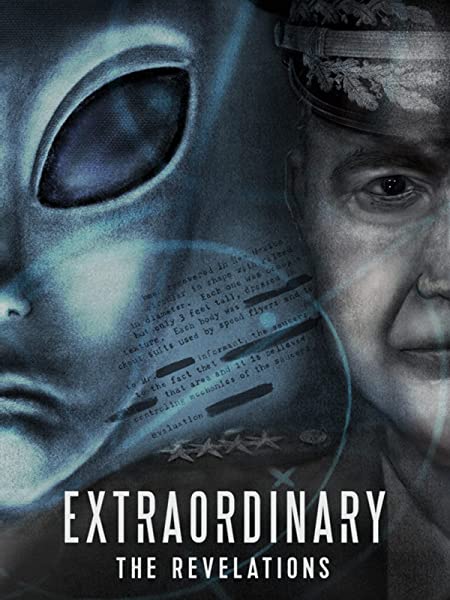 'Extraordinary: The Revelations' explores the historical significance of ET presence as well as three specific paradigms – biblical, ascension and colonization – that attempt to define the alien agenda. While individuals in each of these 'thought camps' believe ET interaction is occurring, their endgame assessments are vastly different.
Retired military whistleblowers directly involved in government-sanctioned programs related to ET engagement and communication also tell their life-changing stories, answering once and for all: Do governments know about the existence of ETs, have they made contact with them, are they engaged in 'Above Black' programs, and have they been hiding these facts from the general public for decades?
"Do not say, I want to get back to normal. You just DO IT!"
2/6/22
This is what my "Angel/Aliens" told me when I decided not to produce UFO CON 2022 LIVE. I had made the decision to produce UFO CON online, as I had done in 2021. I was planning on waiting out producing LIVE events until 2023.
The main reason for my lack of enthusiasm is the past two years have been very hard on me. I don't want to get into the details, but I lost my father and several good friends. Not due to "The Vid", but BECAUSE of it.
Anyhow, I was going to step back and "wait it out", but I was woken one night around Thanksgiving and telepathically told I had to produce UFO CON LIVE this year. Well, I had no money saved, I knew I couldn't get a loan this year (because I had already tried for my business) so I told my "Angel/Aliens" if they wanted me to produce UFO CON LIVE, they were going to have to come up with the money by Christmas.
Miraculously, I was able to raise $5K from a friend for the ballroom fees and if we sell enough tickets, the hotel rooms and transportation of the speakers will be paid for as well.
So, now it's up to you. Do you want to attend LIVE events again? If so, you need to come out for UFO CON 2022. We can't "get back to normal" unless you take action. By attending and supporting UFO CON you help "flip the switch" in our collective conscious and turn off "The Vid mind control".
Experiencers need to be with other like-minded individuals – in person! To share a meal, to look each other in the eye and discuss their experiences. To listen to our wonderful line up of speakers and grasp a new puzzle piece towards figuring out the why of their personal contact experience.
It's all about being together… don't be afraid, and don't wait for permission from some oligarch. Our "Angels/Aliens" have your back – and we have each other.
Peace, Lorien Fenton