UFO CON 2022
PRODUCED BY CONSCIOUS COMMUNITY EVENTS
(A sponsored program of Dance Outre)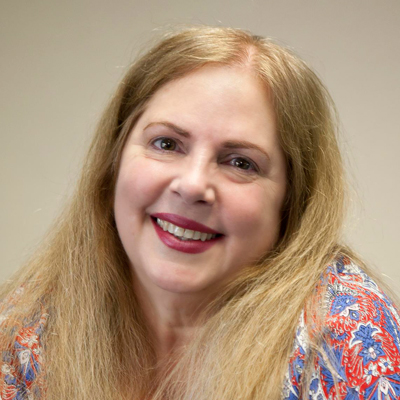 LORIEN FENTON
Producer
Lorien became actively involved in the San Francisco Bay Area UFO Community after almost dying from a mysterious form of Pneumonia during the H1N1 scare of summer 2009. It was that near death experience which propelled her into doing the work she loves in a community that she has been passionate about her entire life.
Lorien is the MUFON Marin and Sonoma counties Section Director, holding meetings in Petaluma, CA on the first Saturday of the month. Visit www.MUFONMarinSonoma.com.
Her current "occupations" include web designer, bookkeeper, and conference producer. Lorien's nonprofit, Conscious Community Events, produces UFO CON held annually in the San Francisco Bay Area.
If that wasn't enough, she has a weekly internet radio talk show: The Fenton Perspective, Mondays at 5pm PT/8pm ET on Revolution Radio at www.FreedomSlips.com
If you haven't guessed by now, she lives in front of a computer, has her ear glued to a phone, and had no children other than her two tail-less cats (who recently passed on at 18 years old). She sings "Moon Dance" by Van Morrison to herself, is slowly becoming a Crazy Old Cat Lady, and finally saw her first TRIANGLE UFO on 11/1/2014. She has never been abducted — that she can remember.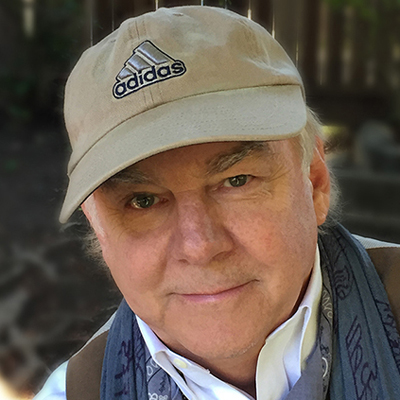 ROBERT PERALA
Production Advisor
Robert is an Event Producer, Singer Songwriter and Entertainer. He has produced and performed on almost every kind of show including: lectures, workshops, expo's, conferences, music and film productions. He recently filmed and recorded "Whatever Happened to the American Dream" for the motion picture documentary soundtrack: Just Sign Here, which depicted the fall of the international banking community and the collapse of the housing and mortgage market.
Robert has been a musician all his life playing piano, rhythm and bass guitar, and formed the bands: The Brightest Fire and The Kissing Bandits. He has been heavily influenced by: Paul McCartney, Bono from the Irish band U2, Harry Connick Jr., Frank Sinatra, and many of the great broadway and show tune writers who have written many timeless classic film scores. He is currently writing the screenplay: The Divine Blueprint: The Motion Picture with renowned writer Mary Jo Stresky.
And, Robert helped Lorien produce the first UFO CON 2012!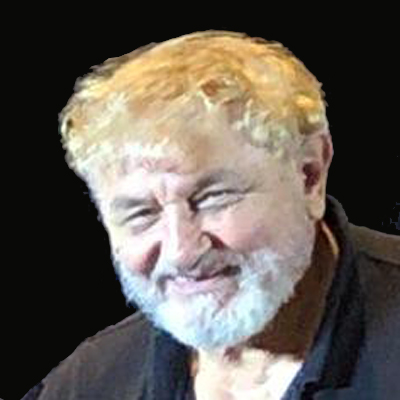 DENNIS WHIPPLE
Technical Director
Dennis has been Lorien's "go to" video producer since 2013 when he filmed her first solo UFO CON. He has filmed every conference she has produced since… including the infamous "Super Solider & Mind Control Summits" and the JFK 50th Anniversary Conference in Santa Barbara, CA. If you watch any of Lorien's past events on her new internet TV Channels, chances are Dennis recorded them.
VOLUNTEER & PAID POSITIONS
REGISTRATION DESK VOLUNTEERS
UFO CON 2022 SEEKS 2-3 VOLUNTEERS TO WORK THE REGISTRATION DESK from Friday, March 24th at 4pm through Sunday, March 27th at 3pm. You will be given access to the conference as well as access to watch the conference online after it is posted to Make Contact TV.
You will be able to attend the conference the opposite hours you'll be "manning the registration desk"; if you choose the AM shift, you will be able to watch the PM speakers, and vica versa (or be able to see more of the conference if we have 3 volunteers).
PREREQUISITE: Must have MS Office Skills – Excel  important – as well as working knowledge of Thunderbird Mail Program being accessed remotely through GoToMyPC – to cross reference PayPal receipts.
FYI: If you really want to help with registration, and you don't have "mad computer skills", Lorien may be able to work with you. We will devise a "paper method" for part of the registration and have you work the desk the times where computer interaction is minimal. Please contact Lorien to discuss: Lorien@UFOCON2022.com
JOB DESCRIPTION:
Sign-in / Check-in ticket holding attendees in Excel Database after cross-referenceing with PayPal receipt.
Register walk-ins in Excel Database.
Be comfortable answering questions about conference (Lorien will be available to answer questions you don't, or wouldn't, know the answer to).
Be HAPPY to stay at registration table up to 6 hours each day (you will get a short break every 2 hours).
Be able to arrive at 1pm Friday to "stuff bags" and set up the registration area.
SOUND TECH - PAID POSITION
UFO CON 2022 IS SEEKING A SOUND TECH to manage audio for the conference. Compensaton to be discussed.
REQUIREMENTS: Operate a mixing board, configure microphones for 1 to 5 speakers at a time, patch in audio for video recordings, add audio from computer playing PowerPoint program, play music during non-speaking interludes.
Interested? Email: Lorien@UFOCON2022.com